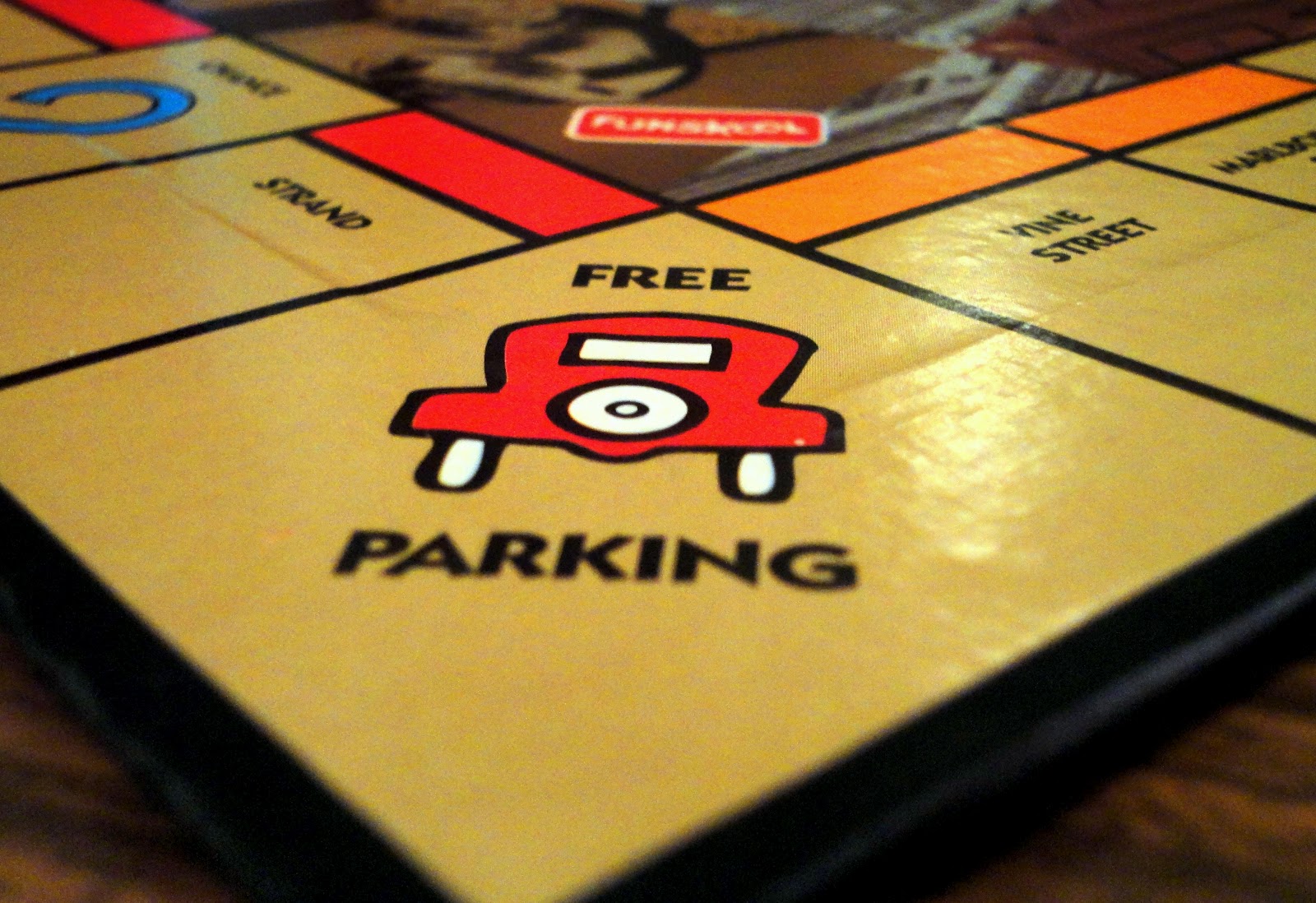 Parking is Easy at State & Allen!
What? Easy parking in Uptown? You mean you don't have to scrounge up 10 bucks for valet? Or better yet, find some sketchy space in front of an apartment and hope you don't get towed?
We have FREE 3 HOUR PARKING behind the restaurant — 45 covered spots!
Enter from State or Allen Streets and look for the entrances at right.
So you don't get towed, if you need to park more than 3 hours just tell the manager at State & Allen that you will be longer and they will contact the right people.