Main content starts here, tab to start navigating
Cheers To 20 Years!
Slide 1 of 11
Slide 2 of 11
Slide 3 of 11
Slide 4 of 11
Slide 5 of 11
Slide 6 of 11
Slide 7 of 11
Slide 8 of 11
Slide 9 of 11
Slide 10 of 11
Slide 11 of 11
20 Years Of Great Food At State & Allen!
Celebrate with us as we head towards our 20th anniversary on October 15th, 2024!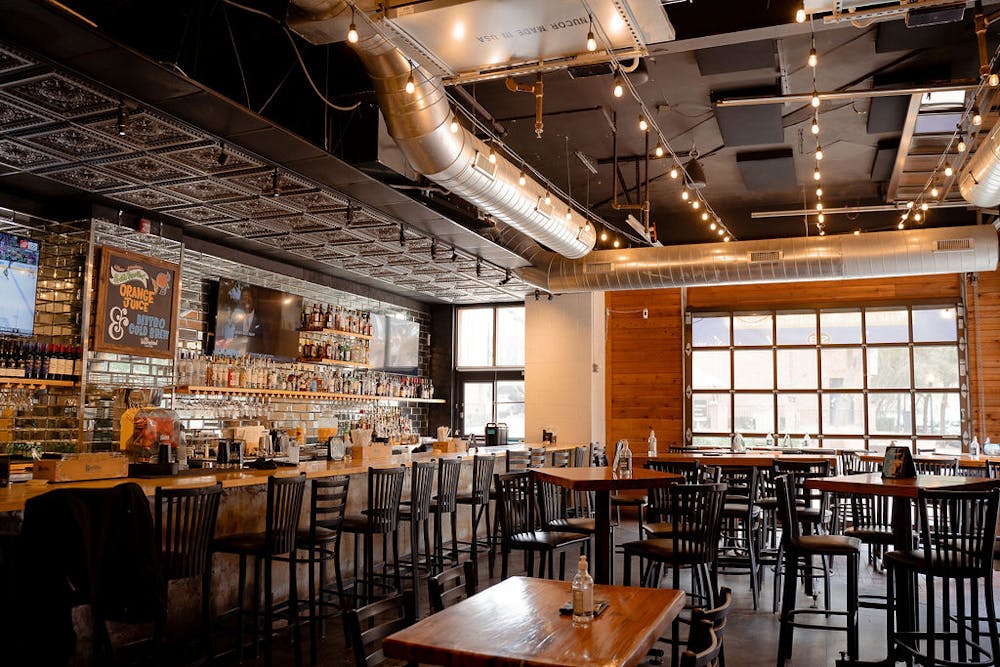 Join us for a year-long celebration featuring special discounts, promotions, and events. We've come a long way, and we couldn't have done it without our loyal customers.
Thank you for making State & Allen your go-to spot. We look forward to serving you for many years to come!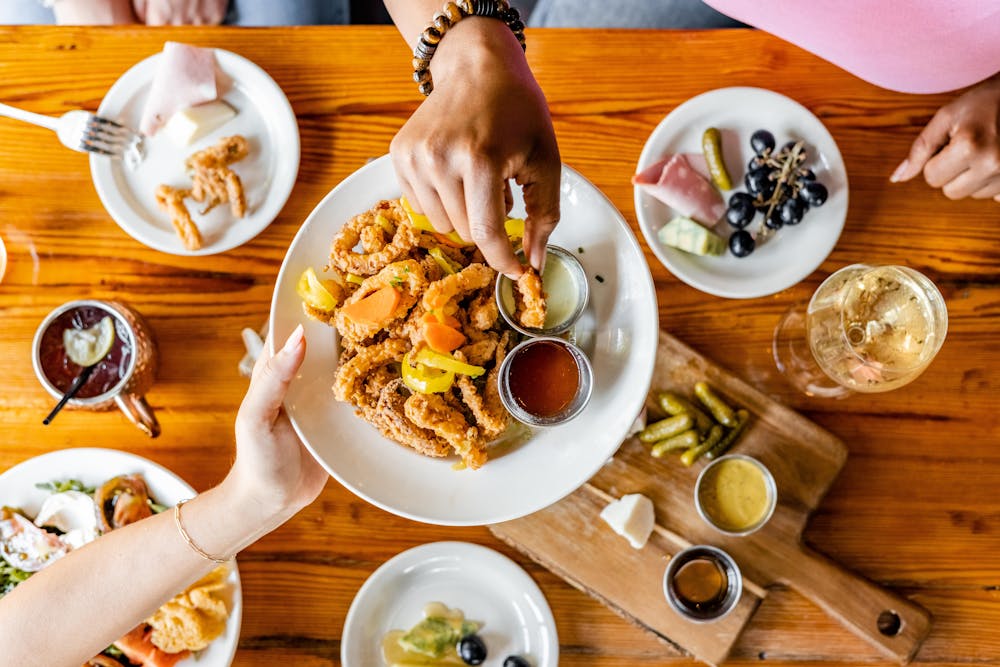 Anniversary Drink Specials
New Drink, The Lounge!
Our signature margarita made in State & Allen blue!
20 Bench Wine for $10 a glass!
*Excludes happy hour.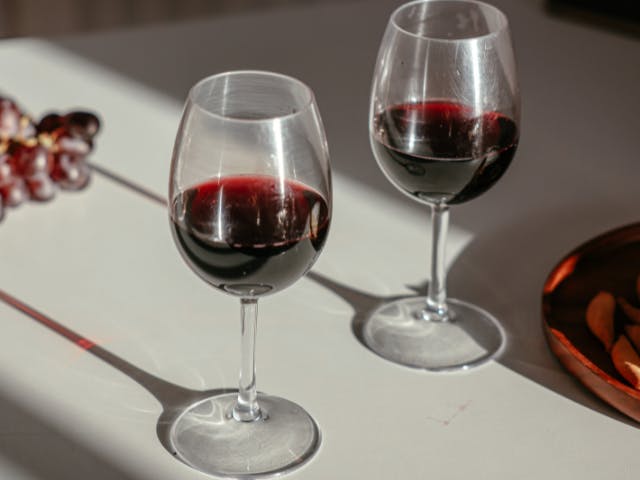 Anniversary Food Specials
Our signature Silver Bowl 'The Classic' at its original price, $9.95!
*Available only on weekdays during lunchtime from 11-3.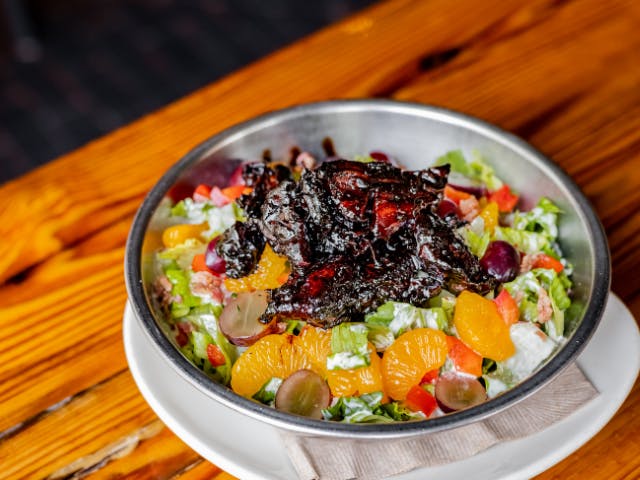 Mike E.
"So glad to have found this place! Very nice and comfortable restaurant in a charming neighborhood."
Suzy B.
"My daughter lives near this restaurant. When you walk in it feels like a great college bar/restaurant or cozy fun place to hang out. Low key, but, good food. I love their turkey burger with sweet potato fries fixed to crispy perfection. My daughter had the buffalo chicken bowl with lots of yummy ingredients. Good pizzas, sandwiches, soups & brunch served Sat & Sun. Signature cocktails, beer & wine choices everyone will enjoy. Kaitlin was so sweet & a joy to talk to. She made our dinner special and so worth the drive from Frisco. You will not be disappointed so head down to this unique chill environment after a long day, weekend brunch, or date night!!"
Jay F.
"First time visiting State & Allen. What a great experience! Easy to make reservations for brunch. The service was great. The server was energetic and attentive. Food choices were unique and flavorful! Looking forward to my next visit!"
Mike C.
"State & Allen is an awesome place with an amazing atmosphere. I have never met a waiter/waitress that wasn't amazing there. If you have any choice of where to go in Uptown Dallas, go here!"