Earth Day Everyday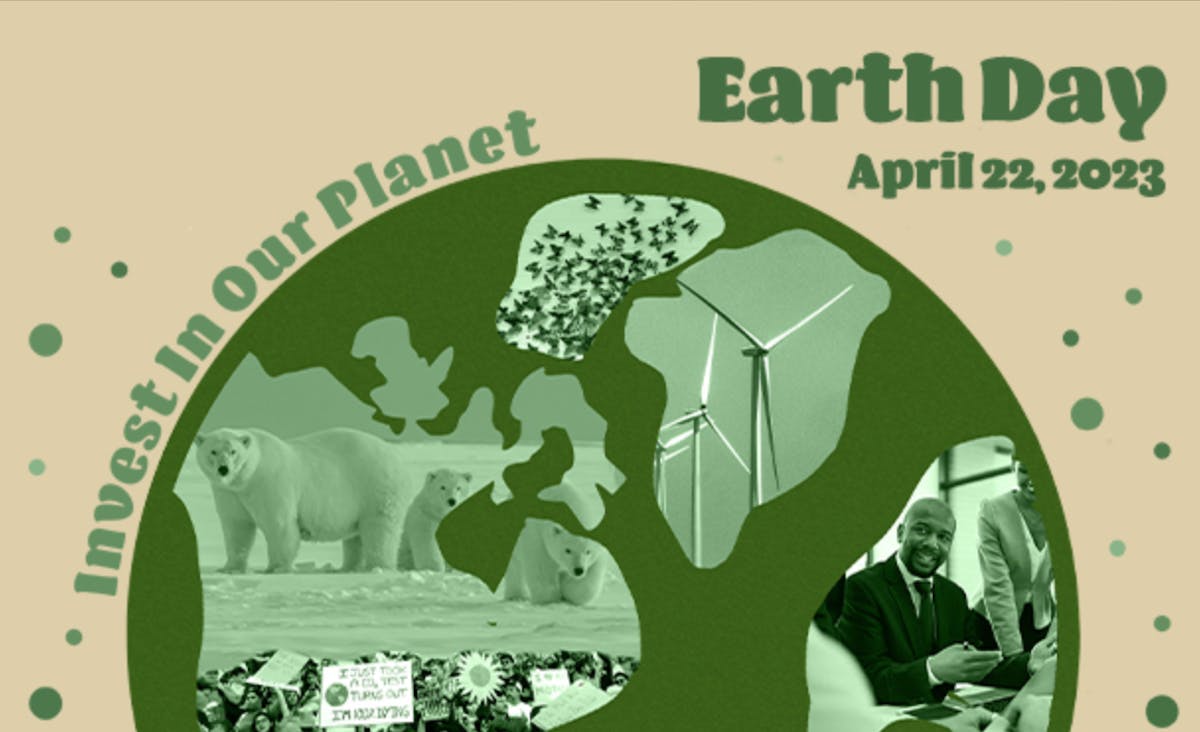 At State & Allen we like to think we celebrate Earth Day everyday with green initiatives that go beyond simple recycling. But on the big day, we also like to go the extra mile by supporting local charities that help keep our community green. Join us on Saturday, April 22 for great food and delicious signature cocktails with 10% of our profits going to the Texas Trees Foundation.
This nonprofit, in operation for over four decades, has an ambitious mission that has ensured the health and prosperity of trees throughout the state. Join us for brunch (from 10AM – 3PM) and experience our delicious chicken and waffles and famous mimosas – or stop by for dinner and our crowd-pleasing handhelds & burgers with a signature drink (or two).
Come celebrate Earth Day at State & Allen and help us keep our community green!
Earth Day Art: EarthDay.org